| | |
| --- | --- |
| Weddings | $650 |
| Registry Office Style Weddings | $450 |
| Renewal of Vows | $350 |
| Naming Ceremonies | $350 |
| Funerals, Memorial Services, Scattering Ashes | $350 |
| All other ceremonies | Please contact me for fee information for your event type. |
| Traveling outside the allocated 100 kilometers | Please contact me so we can discuss your requirements. |
The fee includes using my PA system, if required, and travel up to 100 kilometers round trip. We can discuss travel requirements during our first meeting.
The above fee also includes a non-refundable booking fee of $100.00.
For more information about what is included, please visit the Wedding & Ceremonies pages, which gives information about the ceremony you are interested in. These pages list inclusions for each ceremony type.
At our first meeting, we will discuss any extra inclusions you want, and I will advise if there is a fee associated with these.
Many rituals can be included, some are short and simple, others take more time and require props and accessories.
For example, if you wish to release doves, the cost of organising the doves is your responsibility. However, if you want a ring warming ritual, we can include this at no additional fee.
If you have any questions or would like any further information or clarification, please contact me by email or phone.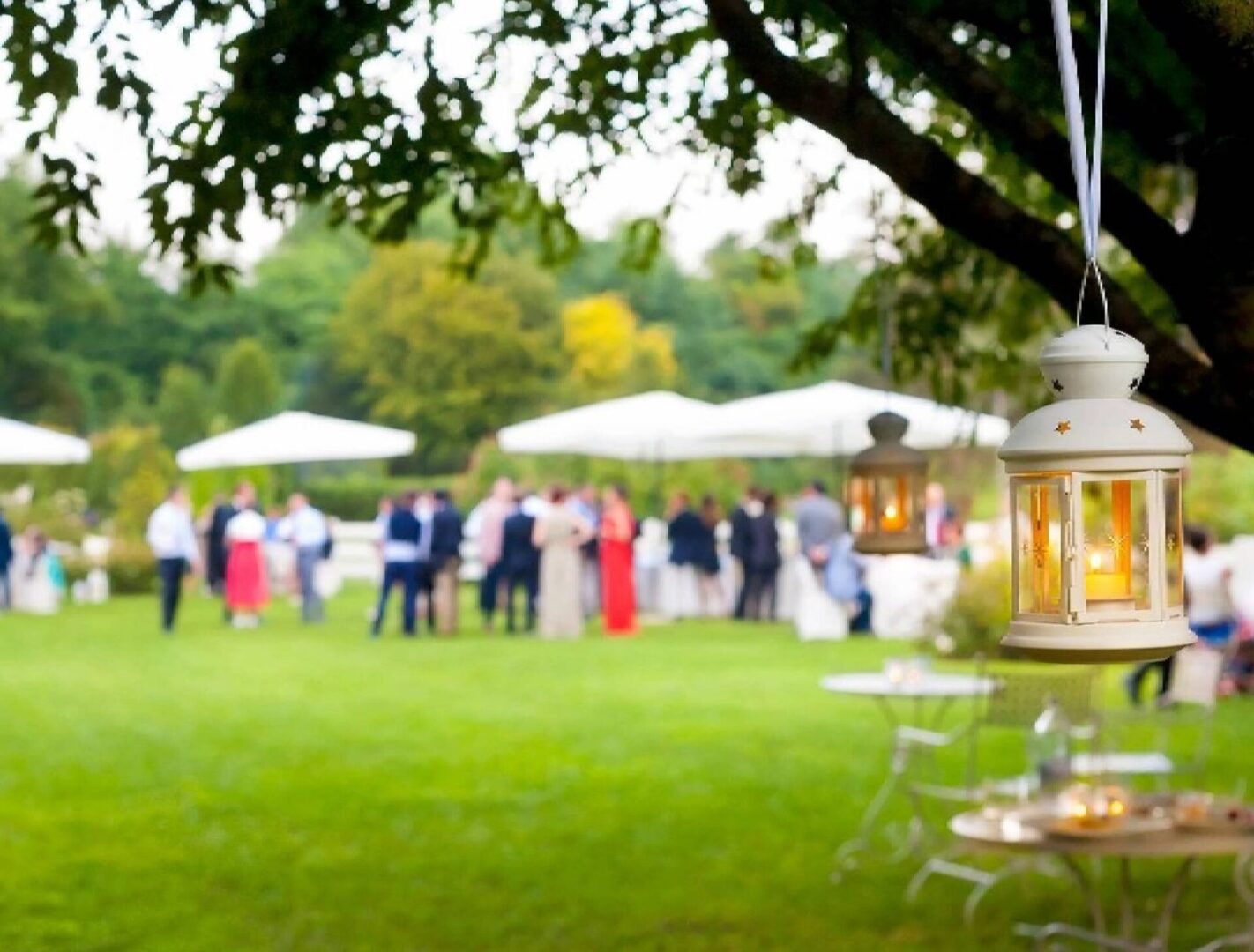 A non-refundable booking fee of $100.00 is payable at our first meeting to secure your booking, and to confirm I will hold the agreed day and time for you.
Final payment is to be made two weeks (14 days) prior to the ceremony, and 50% of this amount is refundable up to one week (7 days) before the ceremony if you need to cancel or postpone.
In the event that my services are cancelled within one week of the ceremony, the final payment is usually non-refundable. However, it may be refunded at my discretion and depending on the circumstances.