Congratulations!
You've made the decision to get married, and now it's time to look at everything you need to do to make your day really special.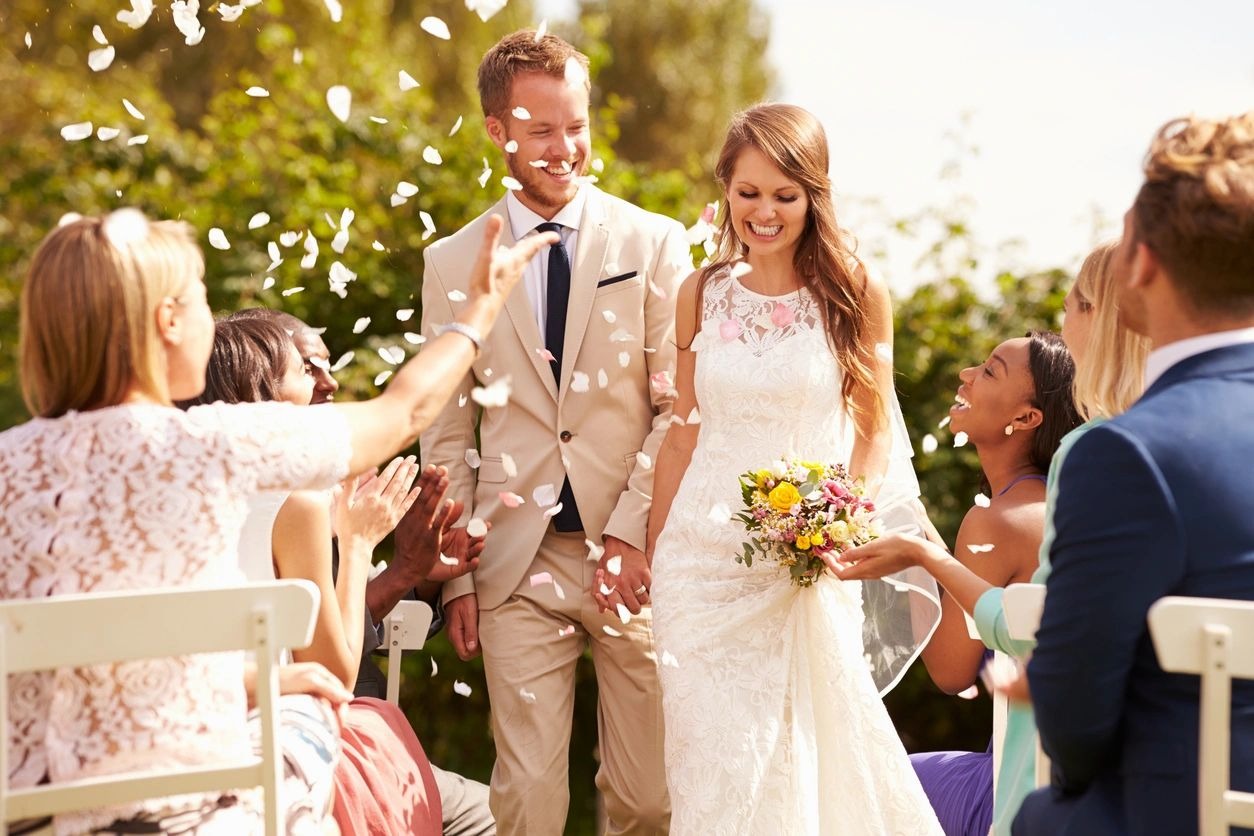 A registry office style wedding is a simple ceremony, with a maximum of 10 guests, encompassing all the legal requirements for marriage in Australia. The ceremony follows a pre-written script at a venue within 20 kilometres of my home at Kirra Beach, Gold Coast. Travel outside this area will incur an additional fee (see Fees page).
My role as your Marriage Celebrant is to make sure all your needs are met, exceeded where possible, and ensure all the legal marriage requirements in Australia are followed.
We will determine if I am available for the day and time you have selected for your marriage during this initial contact.
We will set a time to meet, and I will advise you what paperwork and documents you need to bring with you (e.g. birth certificates, passports, etc.).
I will follow up with an email confirming our meeting time and place, along with a list of all documents and information you will need to bring with you to our meeting.
This meeting gives us an opportunity to get to know each other better and decide if I am the right celebrant for you.
Once you confirm I am to be your celebrant, we will complete the NOIM (Notice of Intended Marriage Form), and the compulsory one month waiting period commences.
At this time, I will give you an invoice for the non-refundable booking fee, which is payable immediately (see Fees page) and secures the date and time we have agreed for your ceremony.
During our meeting, I will provide you with two standard pre-written ceremonies, and you can choose the ceremony that best suits you. You can let me know at the meeting, or review the ceremonies in your own time and advise me your choice by email or phone.
After this meeting, we will keep in touch by email and phone, and you will have confidence that everything is going to plan.
Prior to your wedding date, we will need to complete a declaration confirming there is no reason you cannot marry each other.
We can meet at my place, your place, or a convenient coffee shop where you can sign this form, and I can witness your signatures.
At least two weeks before your wedding date, the balance of my fees must be paid in full.
I will arrive at least 40 minutes prior to the start of the ceremony.
I will be dressed professionally.
I will conduct your wedding in a professional manner.
I will provide you with your commemorative wedding certificate.
Within 14 days after the ceremony, I will lodge the required forms and documents with the Registry of Births, Deaths, and Marriages.
CONTACT DEBORAH POWER NOW TO START PLANNING YOUR WEDDING